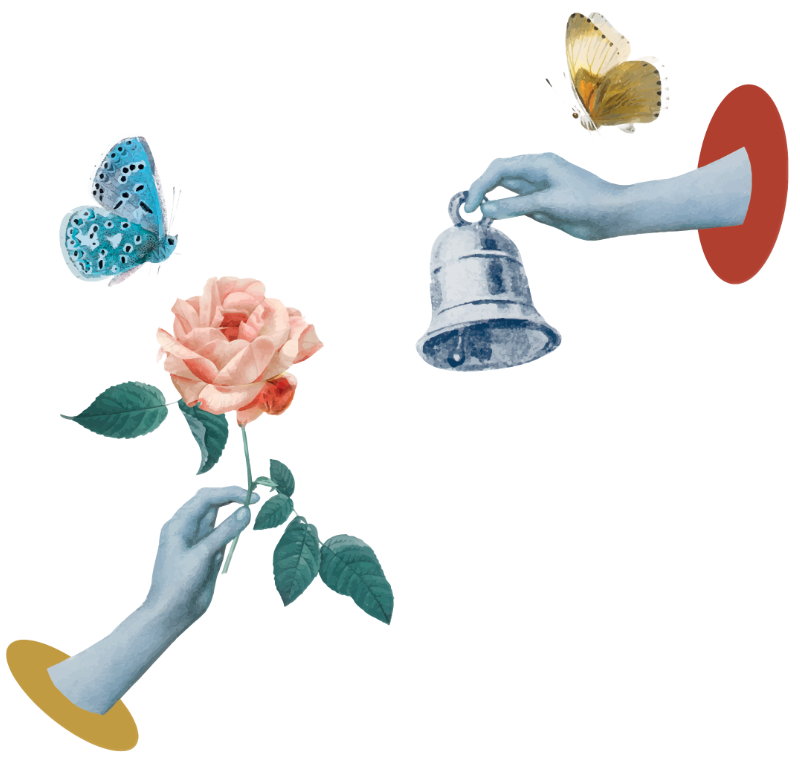 Wedding
Planner Wien
Relaxed wedding in Vienna, Austria and abroad
  Elisabeth Brandl,
certified Wedding Planner
✓ green & fair
✓ LGBTIQ+ friendly
✓ 15+ years experience
Stay in feeling of champagne! Even if thoughts of budget planning, creative concepts, time constraints and a thousand other questions about your wedding are knocking at your door.
As a wedding planner, I am your partner who will
get the best out of your resources
let you experience the planning phase easily and full of anticipation
create an individual wedding for and with you, which is not off the peg
show you what is still possible
gezielt die ganz großen und die wichtigen Kleinigkeiten für Euch umsetzt.
You are cordially invited to the get-to-know-you meeting.