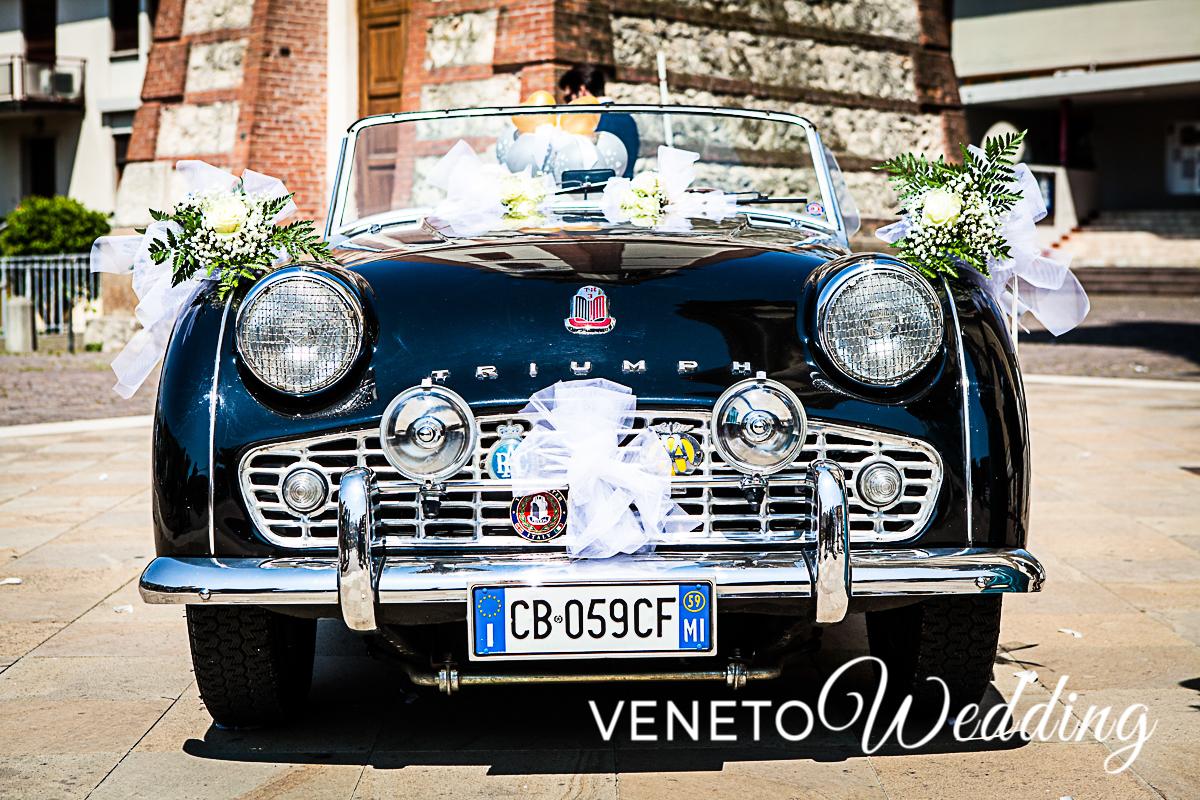 Celebrate well without borders in the Veneto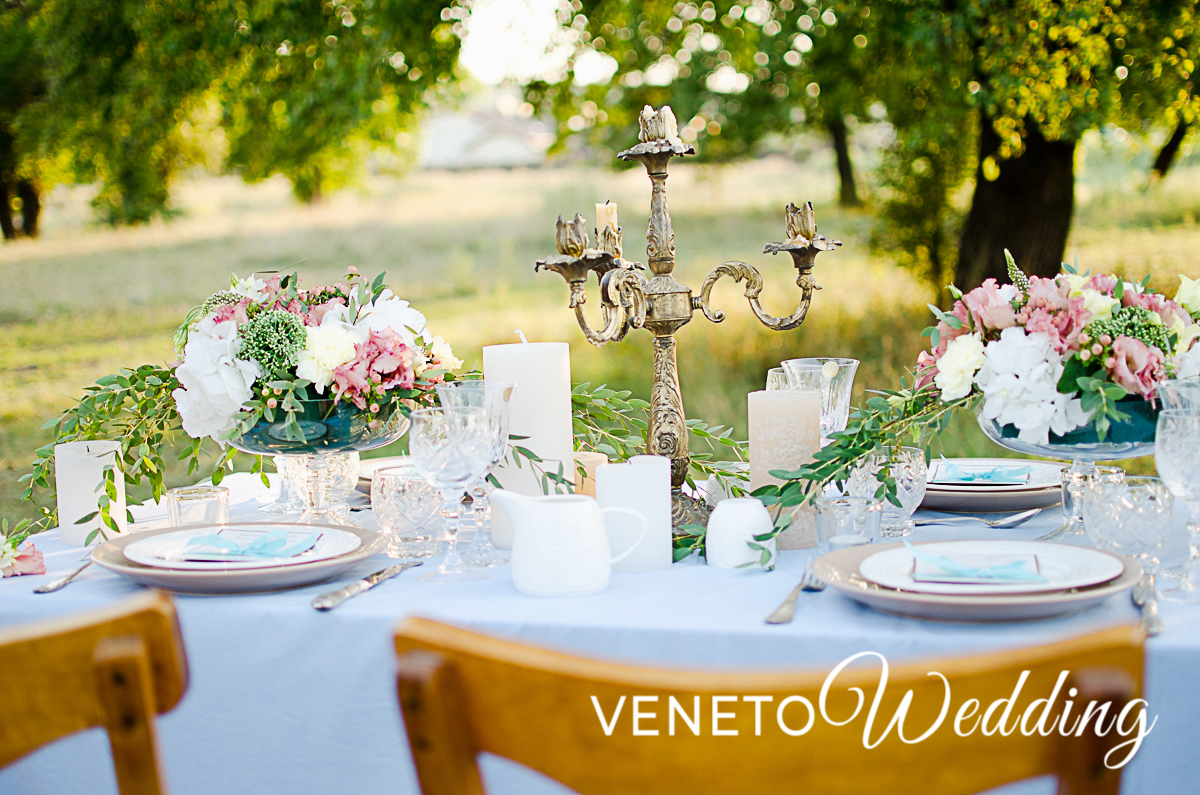 Von der stilvollen Villa voll Grandezza bis zum lässigen Boho-Chic könnt Ihr und Eure Gäste dem edlen Touch sicher nicht widerstehen.  Die pure Romantik und la dolce vita sind hier einfach zu Hause.
Urlaubsgefühl, das umweltfreundlich erreichbar ist ( 5-6 Stunden Fahrzeit ab Wien) und Euch in eine andere Welt eintauchen lässt.
Italienische Lässigkeit mit dem ganz besonderen Chic, den wir alle so lieben, verzaubert Euch und Eure Gäste vom ersten Moment an. Die großartige, regionale Kulinarik die sich ihres reichen lukullischen Erbes bewusst ist, unterstreicht dies wirksam.
Und dabei ist der Prosecco nur einer der großen Botschafter. 
Für wen ist die Hochzeit im Veneto der richtige Ort?
If you want to get married in a special and different way.
If you want a holiday feeling and Mediterranean lightness to accompany your wedding, and you still want the shortest possible journey time.
If you are an epicurean, love beautiful, noble things and want to spend romantic moments and happy days with your loved ones. Almost like a holiday with a very special highlight.
Wenn Ihr trotz "Ausland" darauf zählen könnt, dass alles was geht für Eure Hochzeit "aufgefahren" wird und Ihr Euch auf uns verlassen könnt.  Ich kenne meine Partner alle persönlich und sie sind genau solche "Hochzeitsfreaks" wie ich. Halbherzigkeiten gibt's nicht. Es ist immer: Tutto!
Und wie geht's jetzt weiter? Leicht.
Just as the two of you got to know each other and probably checked whether you were right for each other, you should do the same with your wedding destination.
With the "Wedding Experience Veneto" we have arranged three days for you to get to know your possible wedding locations in a relaxed way. You will experience everything on site, meet the professionals of your wedding, enjoy the time and let the impressions work on you.
Während der gesamten Zeit bin ich mit Rat und Tat dabei. Fragen gibt's immer. Zur Umsetzung, zu Ideen, für besondere Wünsche.   
Bist du jetzt neugierig, was dieses " Wedding-Experience Veneto" für euch bereit hält?
Italian-light wedding feeling with a big dash of holiday romance.
Hier kannst Du es auspacken:
Wedding-Experience Veneto TERMINE 2022:
Termine sind in Planung – gerne Inspirationen holen und anfragen.
In this little journey created especially for you, I will show you the special places, with the special people, with whom I will create a dream wedding celebration in Italy for you.